Many THANKS to our sponsors!

Without you, we couldn't do the things we do! We are so grateful for your support!
Kathi & Dick Bayly - Two Hearts Farm


FINUCANE EQUINE SERVICES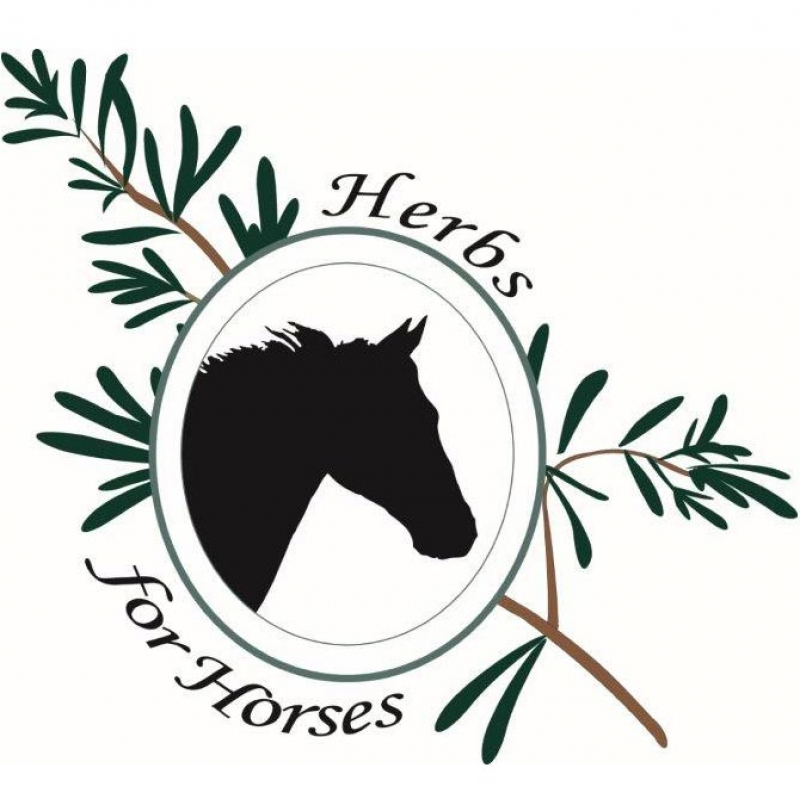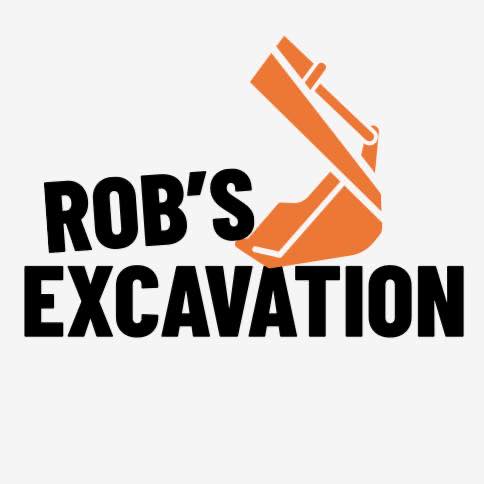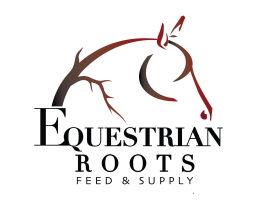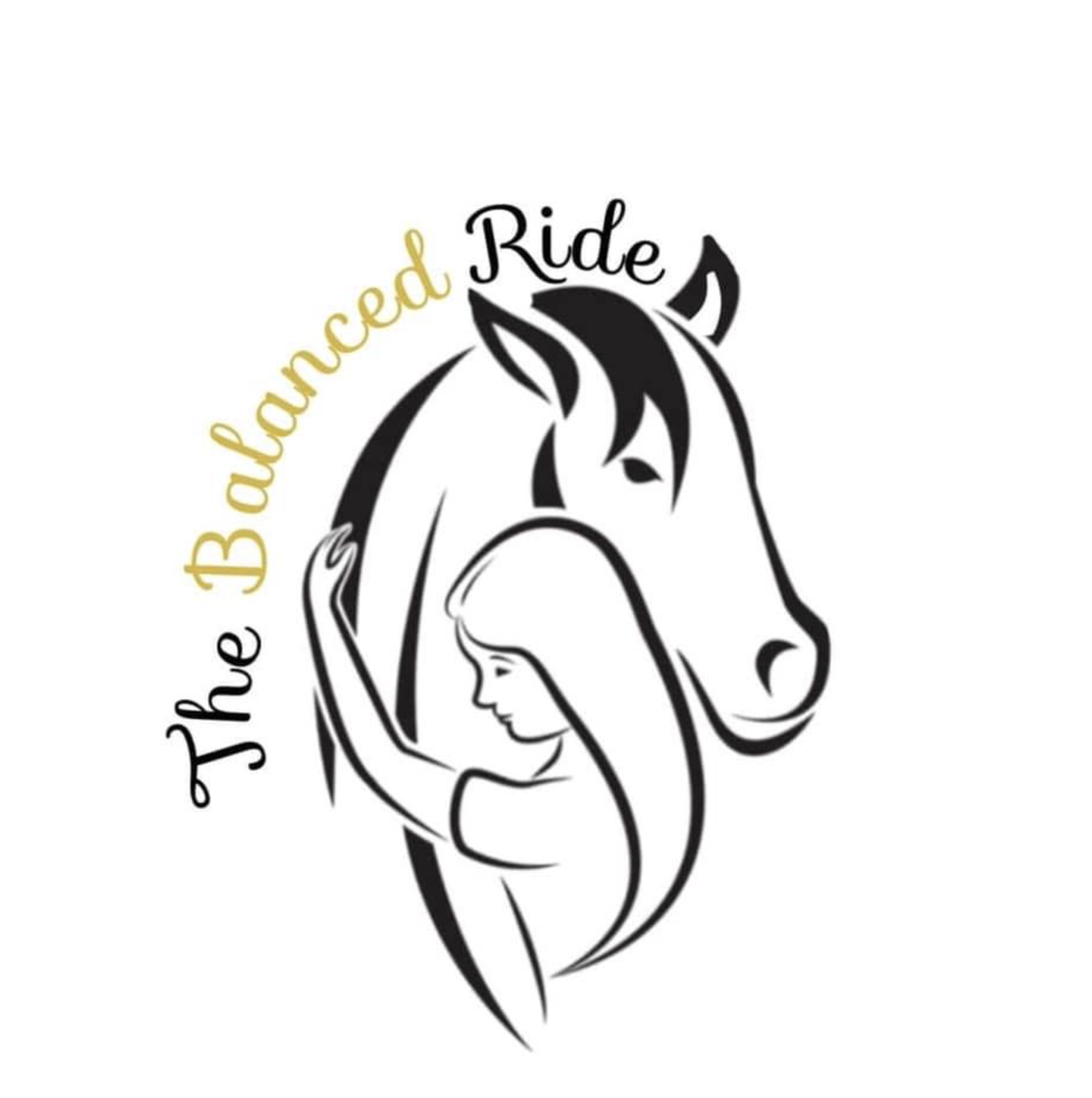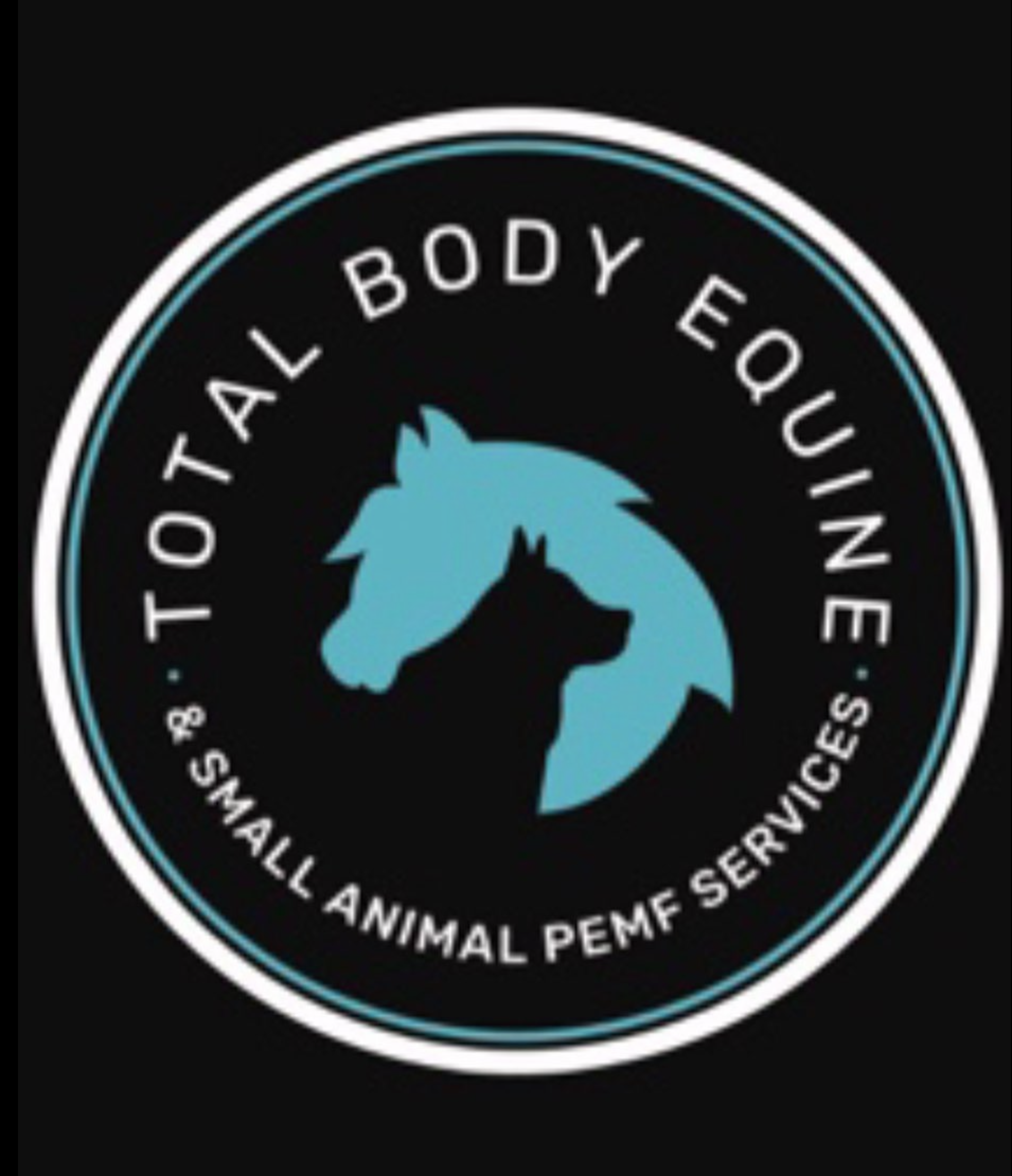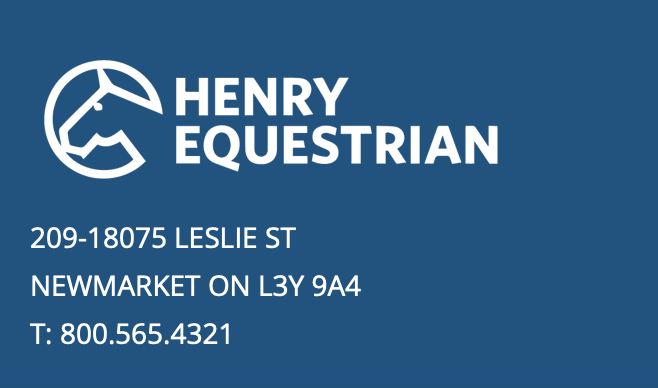 and a HUGE thanks to our 2023 National Dressage Pony Cup Sponsor!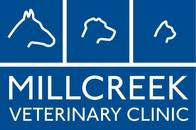 To inquire about sponsorship opportunities, please contact us.