Shows & Events
2020 Shows:
‼️IMPORTANT: SHOW SEASON FOR 2020 CANCELLED‼️
After much deliberation, going over the EC rules for shows, and reviewing the pandemic situation in our counties, the 2020 QSLB Board voted last night to cancel shows for 2020.
We will continue to host socially distant, pandemic-smart clinics into August & September. Plans include clinics in Demorestville (PEC) and Odessa, and we are looking for other location options as well. These clinics will always have a members price and a non-members price to reflect the benefits of QSLB membership.
As a club, we will use this unprecedented situation to learn new skills, spend time with the animals we love, and find deeper meaning in our connection with others.
Thank you to all our (usual) competitors, and especially to our club members, for their continued interest in our club and our clinic series this year.
2020 Clinics: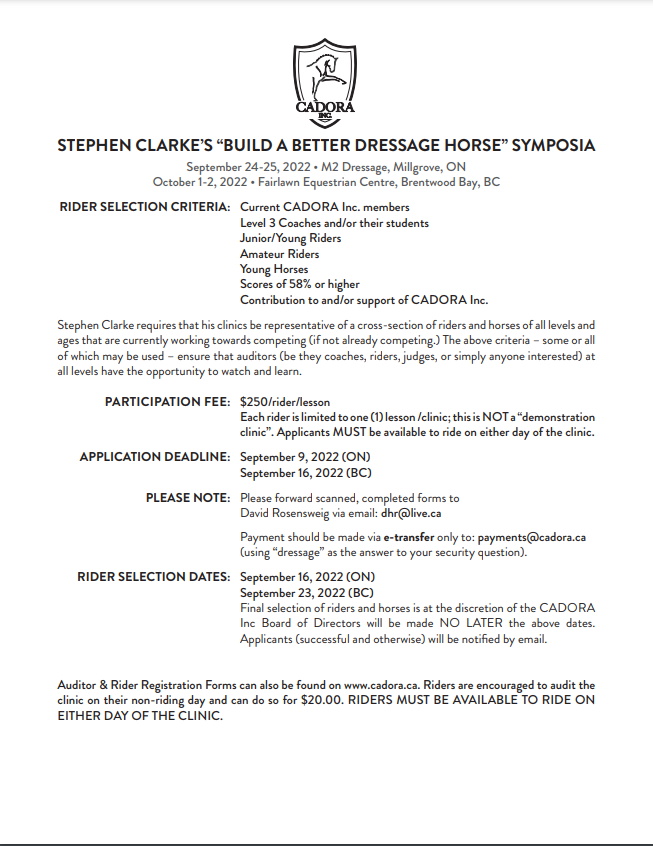 Contact Micky at bucacolton@gmail.com to secure your spot!
2020 Fundraising Events:
2020 Other:
2020 Past events: